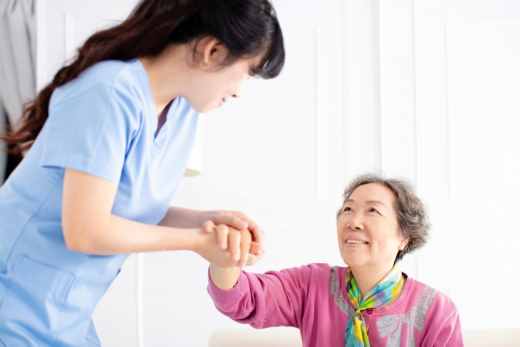 Caring for an aging loved one isn't all sunshine and rainbows. It can get exhausting, stressful, and emotionally draining. If you don't address your needs and take a break, you may end up lashing out and even neglecting your caregiving duties. Before that happens, get respite care services in Ohio.
Unsure whether you need respite care or not? Here are some signs that indicate you need to take a break from your caregiving duties.
Your health is deteriorating and you're missing doctor appointments.
Chores are piling up and your loved one's needs are increasing.
You lose your temper more often and you feel constantly frustrated.
You don't have a regular sleeping schedule and you often feel tired.
You can't remember the last time you hang out with your friends.
As a caregiver, it's important to know your limitations and when to receive non-medical home care assistance. Caring for your loved one is admirable, but it's also admirable when you know how to care for yourself.
If you're a family caregiver who's feeling overwhelmed by your caregiving worries, call Covenant Home Care LLC. We take home care in Twinsburg, Ohio very seriously. So, we ensure that your loved one will be well-cared for while you take a well-deserved break to energize your mind and body.