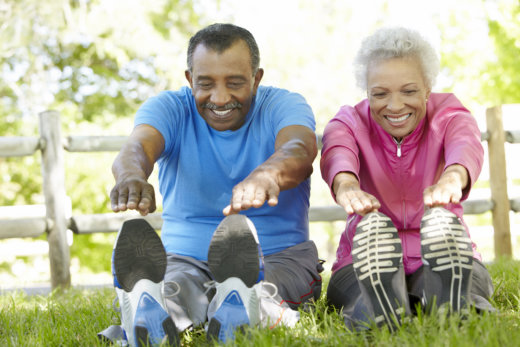 Hypertension happens when our blood pressure increases to unhealthy levels. It's tagged as a "silent killer" for its lack of warning signs and symptoms. The exact causes are unknown but obesity, bad habits, old age, and genetics are some of its contributing factors. According to studies, about 1 out of 3 American adults have high blood pressure — that's about 75 million people! — and only half of this rate has it under control. The number is soaring high today; it's alarming.
Elders are no exemption. Since blood pressure typically increases with age, this treacherous condition is quite common for people reaching their senior years. Thankfully, there are ways to help control it.
Physical activity.
A short walk every day can already make a difference. Work together with your senior's non-medical home care personnel to plan an appropriate activity for them.
Diet.
Healthy nourishment for the elderly includes a diet low in salt, total fat, saturated fat, and cholesterol; and high in vitamins and minerals like fruits and vegetables.
No smoking and drinking of alcohol.
Habits are, indeed, hard to break, especially the bad ones. Yet, discipline and a burning desire to be healthy can make it seem effortless.
Regular checkup.
Constant monitoring of their blood pressure is important to eliminate the risks of heart problems. If you're unable to assist them in a doctor's visit, there's a lot of available respite care services in Ohio to help you out.
Covenant Home Care LLC knows how vital healthcare is to prevent any medical conditions like hypertension. As a pioneering provider of home care in Twinsburg, Ohio, we have a wide range of services customized to our clients' needs. Allow us to take care of your loved ones. Call us today!