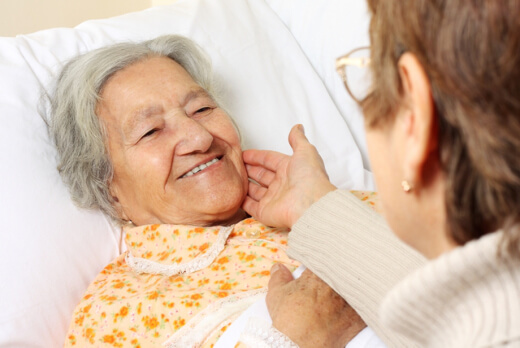 For people who've been working for decades, retiring seems like a dream come true. However, the lack of social activity can be dangerous as it can lead to isolation and depression. Fortunately, fighting its ill-effects isn't that complicated.
Ways to Fight Isolation and Loneliness
Fighting isolation requires effort and teamwork between family members and care providers. It's not enough to simply rely on home care in Twinsburg, Ohio to keep your loved one with company. While caregivers will always do their best to meet your loved one's emotional needs, family bonds are still irreplaceable.
So whenever you can, visit your aging loved ones and spend quality time with them. For times when it's not possible, calling or texting them can also be a way to remind them that you care about them even if you can't be with them all the time. If you're the family caregiver, it's also good to consider getting respite care services in Ohio to avoid getting burnout and leaving them for longer periods.
Giving them pets to care for is also a good way to stimulate their minds and to keep them physically active. You can also make sure that they don't stay cooped up by arranging transportation services for them.
If you need a partner in fighting isolation in your aging loved one, Covenant Home Care LLC can help you. We understand the impact of social and emotional wellness, that's why we designed our non-medical home care and companion sitter services specifically to enrich one's life through meaningful interactions. Call us!