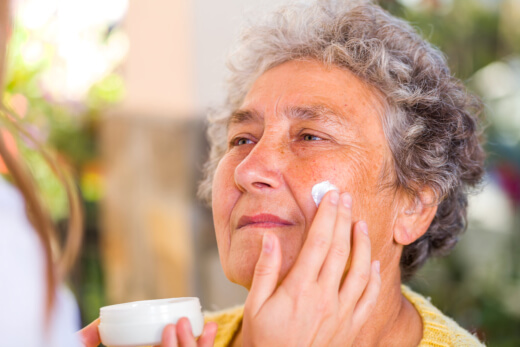 Skin breakdown happens if blood circulation is cut off due to the excessive or extended pressure placed on a particular part of the skin. If left untreated, this can cause not only amputation but also death. Fortunately, identifying its early signs and symptoms is possible – especially if the senior is receiving home care in Twinsburg, Ohio. Skilled caregivers are trained to prevent skin breakdown from happening by spotting early symptoms before it escalates.
The early signs and symptoms to look out for in skin breakdown are:
Discoloration in areas on the skin
Blisters, swelling, and maceration of the skin
Sensitivity, tingling, or pain in discolored areas
Unusual texture and temperature of the affected area
Once these are spotted, it's important to immediately relieve pressure on the affected area. You should also talk to your care provider so they can clean and bandage any wound. If you need help, you may call Covenant Home Care LLC. Our caregivers are well-versed when it comes to wound care and skin health management in seniors. Other than that, we also provide non-medical home care such as assistance in ADLs to help keep your skin healthy.
If you're looking for respite care services in Ohio, you can also rely on us. We'll make sure that you're cared for while your family caregiver recharges. Call us today!