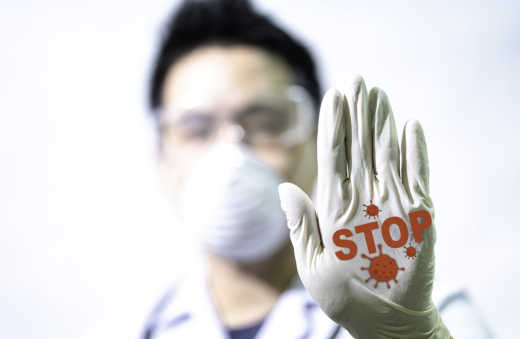 Seniors are more at risk of contracting serious diseases, especially for those with pre-existing health conditions. When it comes to the COVID-19, the elderly comprise the highest number of fatalities. As the virus continues to spread in all corners of the globe, you must take the necessary precautions to keep your family safe at all times, including your senior loved ones.
As a provider of home and respite care services in Ohio, we have summarized some precautions and practices you can take to protect your aging loved one from COVID-19:
Follow social distancing guidelines and limit your time in public areas.
Keep yourselves and high-touch surfaces clean and sanitized.
Designate a primary caregiver and limit interactions with others.
Ensure proper air circulation at home and allow natural sunlight in.
As much as possible, minimize multi-generational living.
If your loved one receives home care in Twinsburg, Ohio, you should also make sure the caregivers disinfect any equipment they use.
Covenant Home Care LLC maintains a team of highly skilled and well-trained caregivers who provide exceptional non-medical home care even in the face of the pandemic. We are strict about maintaining good hygiene and safety protocols so that your aging loved one stays safe, happy, and secure at home.