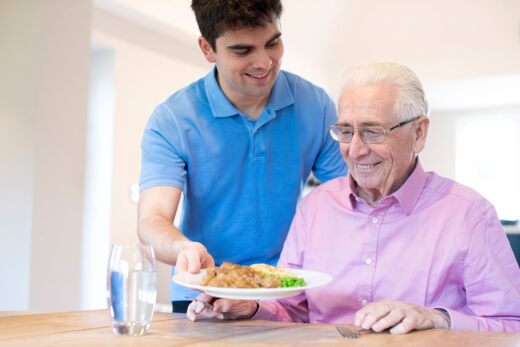 Humans from early civilizations, like Egypt and Asia, have long been using vegetables from the allium family for the health benefits they provide. But to start with, what are alliums? You may better recognize them by the following: onions, garlic, leeks, shallots, scallions, and chives.
Presently, people are using these vegetables for cooking as they provide a zesty flavor and aromatic scent to the food. Additionally, as previously mentioned, eating them offers several benefits to one's health. As a provider of respite care services in Ohio, we have compiled some of them below:
Onions – Contains antioxidants, including anthocyanins, which may lower one's risk of heart disease and may prevent cardiovascular disease. So, the next time your provider of home care in Twinsburg, Ohio prepares your meal make sure to remind them to include these.
Garlic – Eating garlic can help reduce the length of cold symptoms. Additionally, large amounts of garlic can help reduce blood pressure.
Shallots – Contains flavonoids, which can decrease the risk of developing heart disease, diabetes, and cancer. It is also high in Vitamin A and potassium, among others.
Leeks – Contains a variety of vitamins and minerals, which include vitamins A, C, K, iron, manganese, as well as dietary fiber.
Scallions – Good source of fiber, which can help with keeping cholesterol level down. Additionally, it can help prevent the growth of cancer.
Covenant Home Care LLC, a provider of non-medical home care, is consistently making sure that clients receive proper nutrition. If you have any questions about how we do this, contact us.