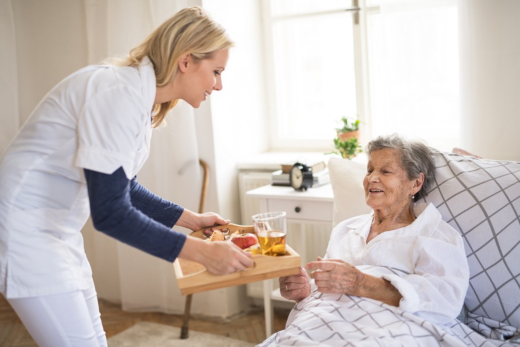 When you find yourself overworked from caring for your aging loved one, then maybe it's time to get respite care services in Ohio. Respite care, simply put, allows you to take a break from your caregiving duties while your loved one still gets the care he or she needs.
Many family caregivers have heard of this non-medical home care service but only a few of them have tried it. So, here are some of the benefits you can get from respite care.
Benefits for family caregivers:
It improves your mood and energizes you.
It gives you time to learn more about caregiving.
It helps you maintain your sense of self.
It gives you a fresh perspective on caregiving.
It helps you build your emotional and mental energy.
Benefits for aging loved ones:
It reduces the negative feelings they have about being cared for.
It allows them to interact with other people.
Health changes will be more noticeable for the respite caregiver.
Frustrations and tensions can be avoided.
The brief change of routine can help improve their mood.
How long respite care lasts depends on your preference. If you want to know more about respite care, contact us at Covenant Home Care LLC. We provide home care in Twinsburg, Ohio, and various other services, including respite and memory care.