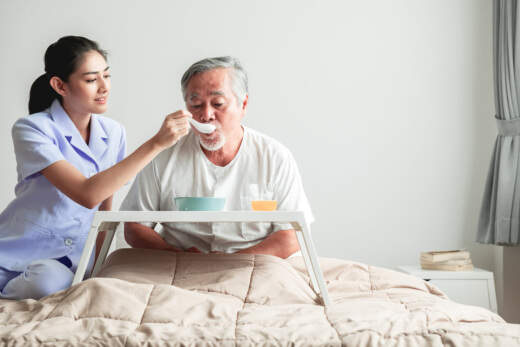 Selecting the best healthcare provider for our loved ones is a challenging endeavor. The choice can be a bit confusing, and balancing the pros and cons can be difficult. But one of the most important things to consider when selecting a provider of home care in Twinsburg, Ohio, is the availability of a comprehensive Care Management Service.
Why is Care Management important?
Different clients have different conditions. There is no one-size-fits-all service template that will apply to everyone. Competent providers of healthcare and respite care services in Ohio make sure that each of their clients' situations is part of the consideration from the very start.
A discussion with the clients and their families will result in a proper care plan. The caregivers will perform a careful assessment, evaluation, and review of the needs of every client using a differentiated approach. As a result, they will have a solid basis for the care they will be providing to the clients if there is a plan. If there is already an established plan, a care manager, on the other hand, can quickly check and monitor the services provided by the caregivers.
Covenant Home Care LLC, a provider of healthcare and non-medical home care, offers comprehensive Care Management Services. Clients and their loved ones can rest easy, knowing that the care they will receive is part of a well-thought plan. Contact us to know more about our Care Management Services.